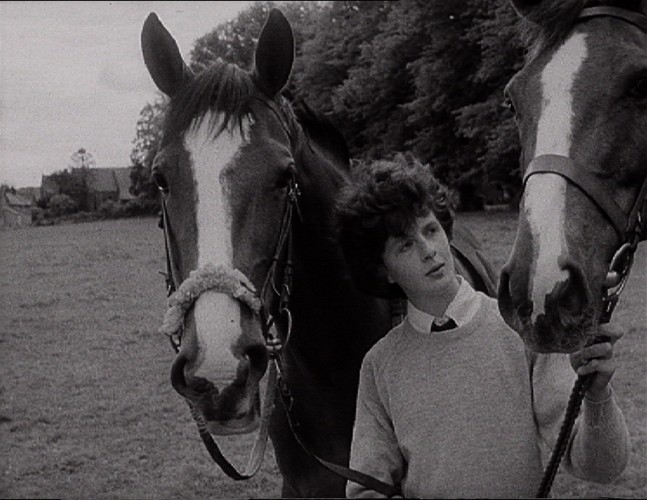 Irish Film Institute: Celbridge Miscellany
"A unique opportunity for local audiences to see their world through the lenses of film-makers of old"


- Festival Director.
The Irish Film Institute is working with BIG HOUSE to create a special programme of screenings for the weekend. The programme will include Celbridge Miscellany – a montage of extracts from films preserved in the IFI Irish Film Archive which were made in Celbridge and environs from the 1950s to the 1970.
Main House, Level 1, Dining Room, @ 12.30 – 1.30 Every Day
About Irish Film Institute
The Irish Film Institute is Ireland's national cultural institution for film.  It aims to exhibit the finest in independent, Irish and international cinema, to preserve the IFI Irish Film archive and to encourage engagement with film through its various educational programmes.  IFI National brings an exciting range of programmes from the IFI Irish Film Archive to cultural partners around the country.   We are pleased to work with BIG HOUSE Festival to find new audiences for treasures from the national film collection.
—
Website | facebook | @IFI_Dub | Youtube | Blog | Linkedin |flickr