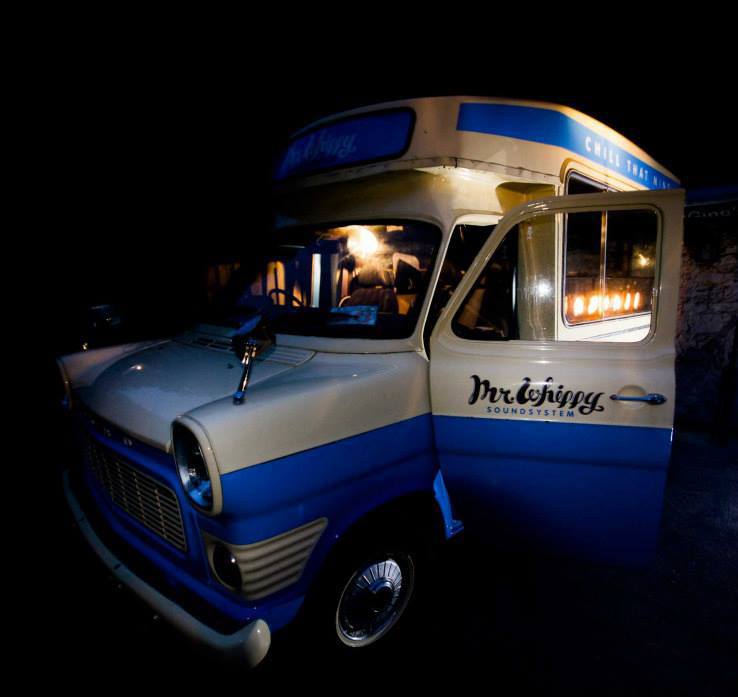 Mr Whippy – Sun 4th Aug only
We're delighted to welcome Mr.Whippy to BIG House on Sunday. He will deliver some tasty tunes to accompany your afternoon cocktail

- Festival Director

Mr. Whippy will roll up to the BIG House on Sunday 4th August. A vinyl record collector and selector – with a funky tropical 1970′s Ice Cream Van: CHILL THAT MIND!