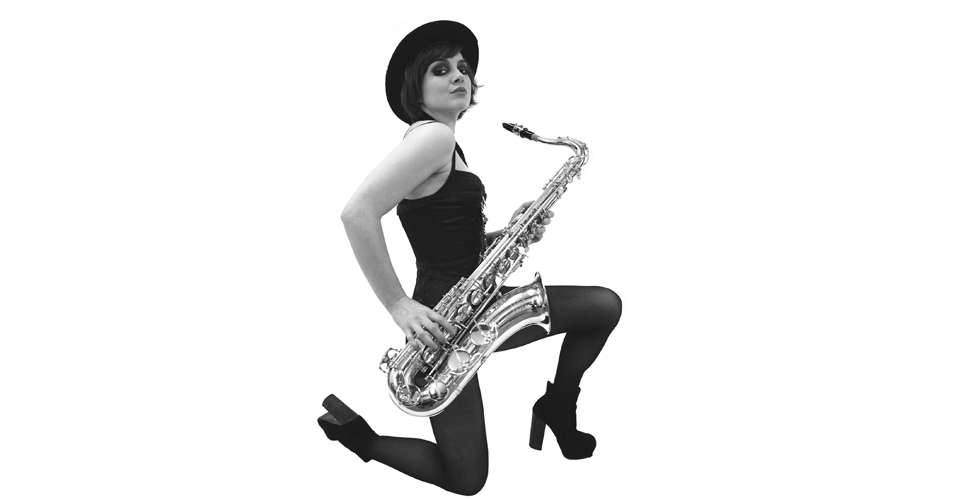 Image courtesy of artist
Bee Loud Glade & Roger Gregg: You Can't Do That Here
"I love the theatricality in all of Roger's performances and his Big House show will be no different – beautiful incongruity in action."




- Festival Director. 
The glamorous and genteel Dining Room gets the rock and roll treatment with a cabaret performance of some of Ireland's best-loved poetry, stories and songs – but not as you know them. Think Johnny Rotten meets Molly Bloom with a twist of Tom Waits. Tradition goes out the window at a show where all the rules get broken… or at least bent out of shape.
Main House, Level 1, The Dining Room, @ 3.00, 4.30 & 5.30.
—
About Bee Loud Glade & Roger Gregg…
Roger Gregg is an award-winning playwright, composer, audio-producer and actor. As a composer and multi-instrumentalist, Roger has created music and soundscapes for scores of stage productions, while his audio productions have won several international awards including: 3 American Mark Time Awards, 2 Ogle Awards and 2 AUDIOFILE magazine Golden Earphone Awards.  In 2006, in a special feature reviewing his work, BBC Radio 4 hailed him as 'one of a handful of truly great radio dramatists'. Roger performs alongside Angel Hannigan, Amilia Clarke-Stewart and John Cullen – all exceptionally talented multi-instrumentalists.
—