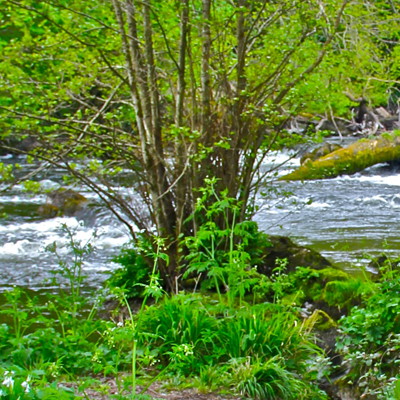 image courtesy of artist
Robert O'Connor: River Songs
"Expect spine-tingling moments when Robert takes you on a journey through his repertoire of river songs. His voice is a rich baritone marvel."




- Festival Director. 
River Songs is that little known thing – a love letter to the Liffey… and other rivers. Wander through the meadow down towards the Liffey bank and discover one of Ireland's most charismatic singers as he takes you on a musical journey. From the Liffey to the Nile, baritone Robert O'Connor has crafted a song cycle that combines effortless melody with humorous charm. Life belt not required.
—
About Robert O'Connor
Robert O'Connor's varied career has taken him from Cork to Cairns as a singer and actor. He is a John McCormack Cup winner and has performed in many operas & musicals including The Marriage of Figaro, The Magic Flute, Falstaff, Showboat, The Student Prince, The Sound of Music, Side by Side by Sondheim and Riverdance-World Tour. Theatre/Film includes Juno & the Paycock, At Peace, Wuthering Heights, The Tudors, Bloody Sunday, Bachelors Walk, Pure Mule, Roy, Handheld and A Dry Christmas.
—