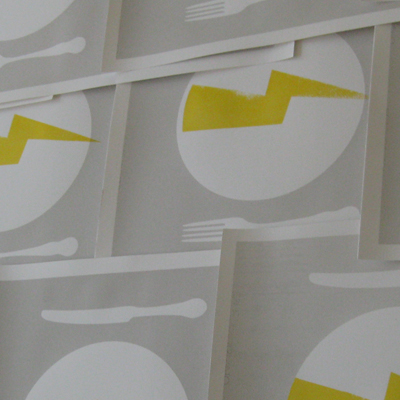 image courtesy of artist
Salon du Chat
"If you love a good chinwag, this is for you. The brilliant Salon ladies will never leave you stuck for conversation. And those Rice Krispie cakes are to die for!"




- Festival Director. 
Adding a touch of theatre and the surreal to the art of conversation, Salon du Chat recreates the atmosphere of Bohemian Paris, with a knowing nod to online chat rooms. Relax with a cup of tea and a bun, as you browse the Conversation Menu. Then our friendly chat hostesses will join you to spark up the conversation. Like any meal the starters will get the palate warmed up, while mains are for meatier matters and dessert could get risqué…
STARTERS
Grounds for…
Living on Less
Having a Domestic
Learning The Hard Way
The Kindness of Strangers
MAINS
It's a girl
Zero Waste Life
The Picture of Mental Health
Unshockable Me
Distractions
DESSERTS
Pillow Talk
Virtual Disasters
What I Live For
Sticky Dates
Just desserts
Stable Wing, Level 1,Tack Room, @ 1.00 – 6.30 Every Day
—
About Salon Du Chat
The first Salon du Chat happened in 2004 at a Daghdha Dance Company event in Limerick. Since then Salon du Chat has become a regular feature of the Leviathan Tent at Electric Picnic. The Salon du Chat concept was developed by Jennifer Moroney Ward, Róisín Buckley and Gillian Jonker in 2004, and since 2006 Aoife Moroney Ward has joined the creative team.
—