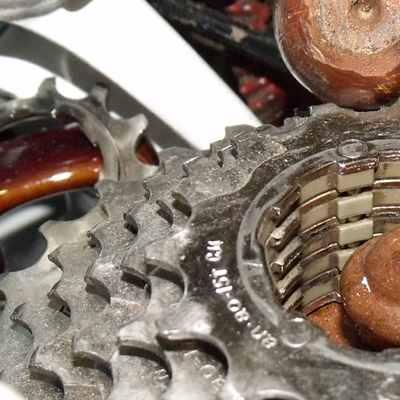 image courtesy of artist
Laura Kriefman: Clockwork Birds
"I never thought bird watching could be this much fun. I'm expecting everyone will have their own personal favourite, but some will be harder to spot than others!"




- Festival Director. 
Designed to be a continuous surprise throughout the weekend, the Clockwork Birds are a low-tech marvel of the not-so-natural world. These beautiful automated creatures are hidden all over the Castletown estate waiting to be discovered. Each has a unique appearance and set of characteristics – some fly, others perch and sing. The Clockwork Birds are there for anyone to find as they ramble across the estate and through the house.
All over grounds. All Day. Every Day.
—
About Laura Kriefman
Laura Kriefman is a visual artist and choreographer. Her visual arts projects are interactive sonic and visual art installations, and include The Rolling Stones, previously seen at the South Bank Centre in London, and the newly commissioned The Secret Lives of Books designed for libraries and bookstores across the Southwest of England. She is currently working with the London architectural company Shari Shari Shari on a new large-scale interactive installation to tour cities across Europe called The City You Dreamed Of.
—