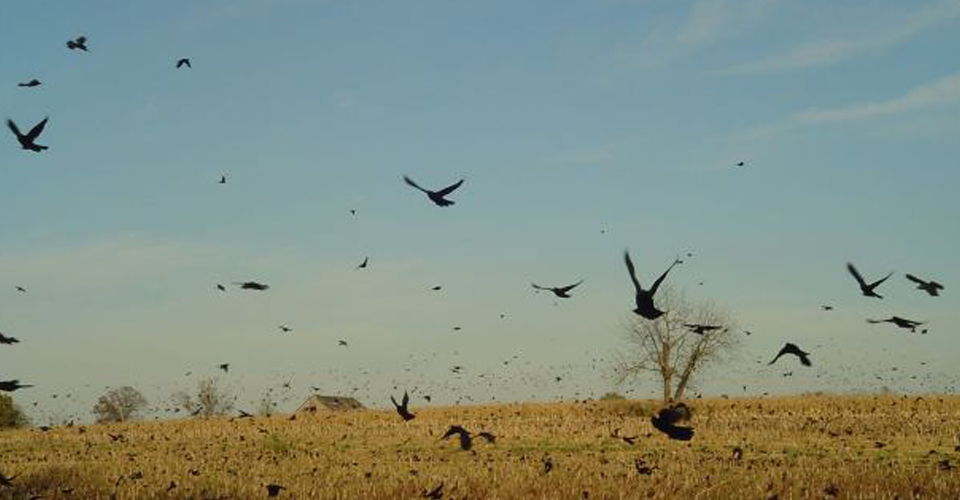 image courtesy of artist
Aoife Courtney: Flock
Presented by Ready Fire Aim
"Flock is going to be a joy to behold. It's a delightful surprise in the most unexpected place. Keep your eyes peeled."




- Festival Director. 
The meadows come alive in a flurry of choreography inspired by the natural world. Flock takes its cue from the extraordinary sight of birds flocking and from the playful games of childhood. Flock is a short piece for forty dancers created to make you look again at the beauty of Castletown's swaying meadowlands.
Meadow @ 5.30 & 6.30 Every Day.
—
About Aoife Courtney
Aoife Courtney has been creating works as part of Ready Fire Aim since 2008. She has created dance solos, performance art installations in London nightclubs, and directed theatre for radio and stage. The company has also produced a short film, Look, and presented a monthly multidisciplinary nightclub, called Art Party. For Flock, Aoife is working with Katrin Neue from Germany (artistic director of the Dublin Butoh Festival) and Antje O'Toole (who works with young people in her own company Rocking Horse Dance).
—